PRESERVED & SPECIAL INTEREST
RAILWAY PHOTOGRAPHS
British Rail closed the Swanage branch in 1972. By 1973, the tracks had been removed by BR, and had yet to be replaced by the Swanage Railway. My wife and I had walked along disused tracks in Essex, so on a holiday in Dorset (where we now live), we walked from Corfe Castle Station, along the empty track bed all the way into Swanage Station. We took few photographs at that time, and these five photos are the only record of that walk. Nevertheless, they mark a comparatively short time in history when there were no rails along the Swanage Railway track bed.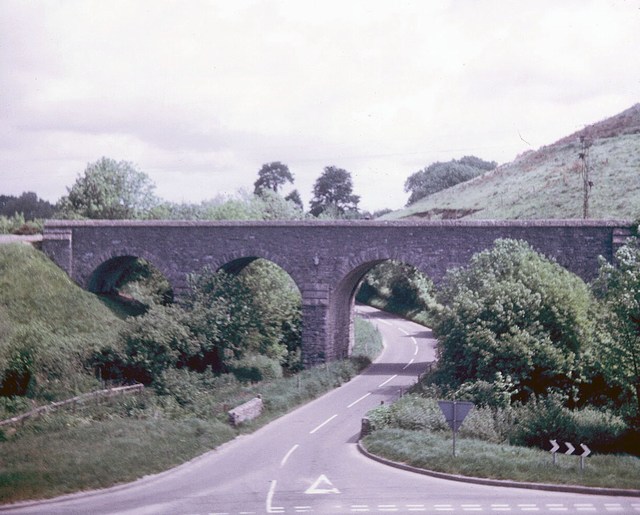 Corfe Castle Viaduct. Nothing much seems to have changed in the last 35 years.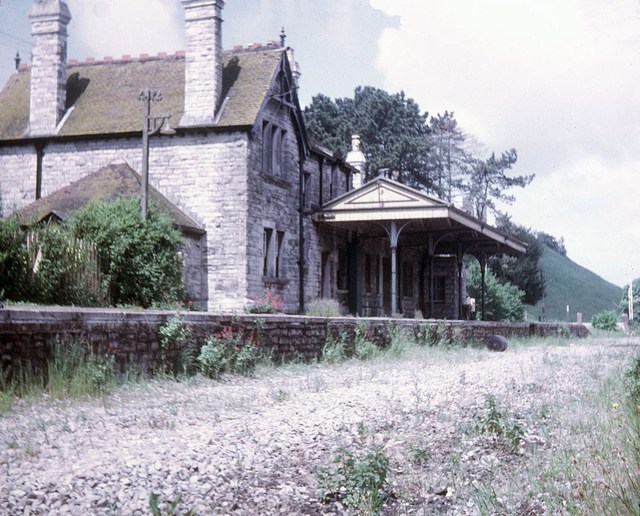 Corfe Castle Station.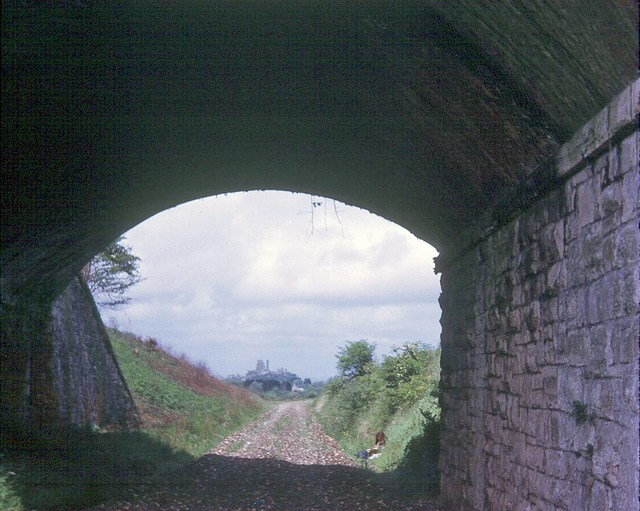 Corfe Castle through the arch of Afflington Road Bridge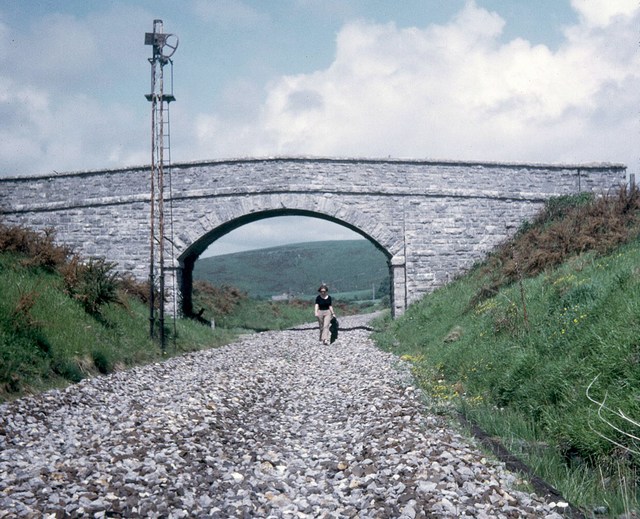 On the way to Swanage at Townsend Common Bridge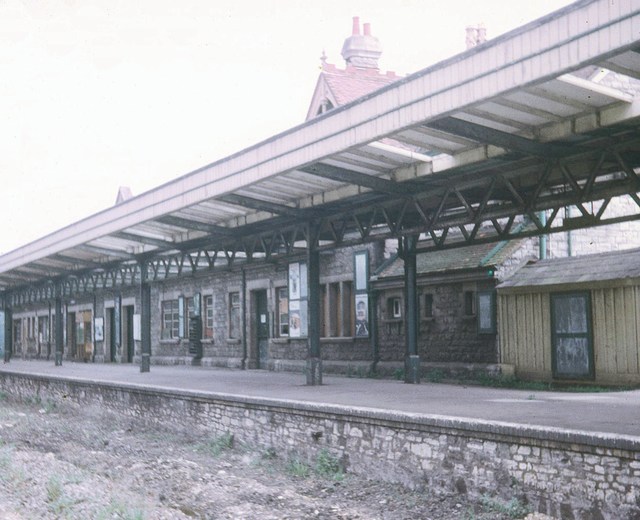 Swanage Station Platform
© Copyright M J Smith, 1973-2008
No photographs to be reproduced elsewhere without permission.