PRESERVED & SPECIAL INTEREST
RAILWAY PHOTOGRAPHS
MOORS VALLEY RAILWAY 2008
This miniature railway of 7¼ inch gauge is at the Moors Valley Country Park in East Dorset, just north of Ferndown.
The railway is built on a former dairy farm, and one of the cow sheds is now Kingsmere station. Work on the railway began in 1985. The passenger line is about one mile long, but there is a further half mile of sidings and other track.
Currently there are 15 steam locomotives on the site.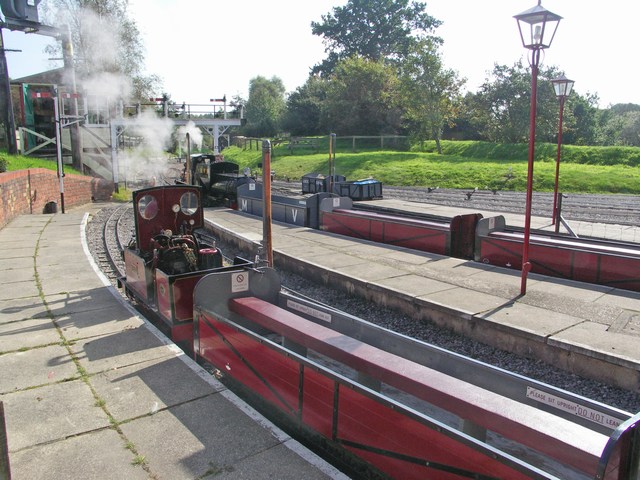 Trains at the platforms of Kingsmere Station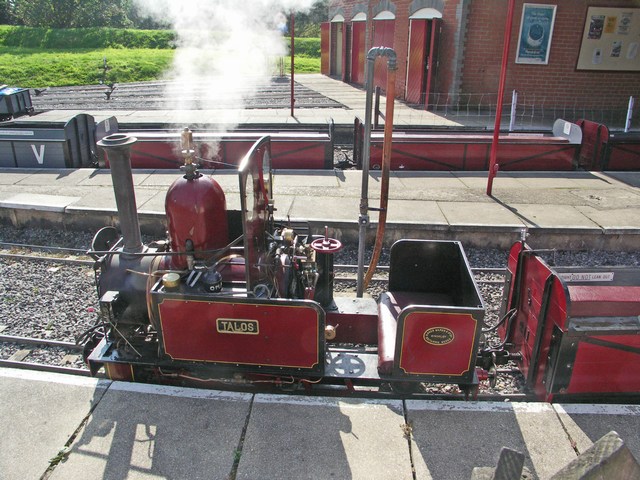 Steam Locomotive "Talos". This "Tinkerbell" style loco was built by
Roger Marsh of Burbage, Hinklely, Leicestershire in November 1975.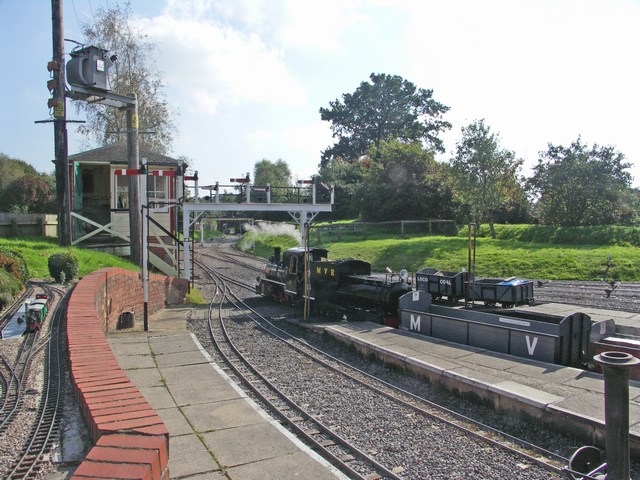 Exit from Kingsmere Station, past the Kingsmere East Signal Box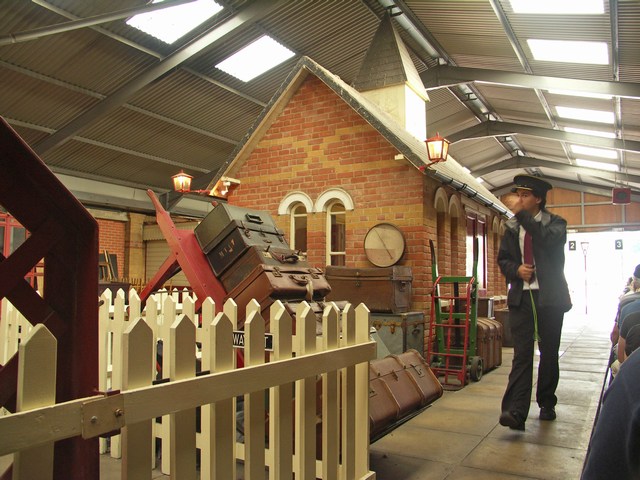 Inside Kingsmere Station, with the guard walking to the rear of the train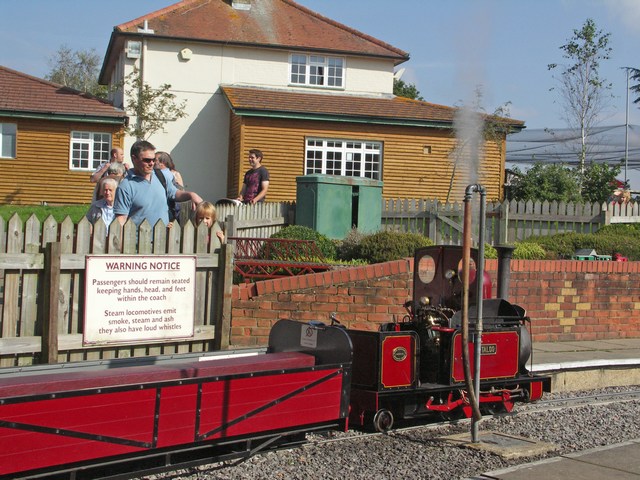 Leaving Kingsmere Station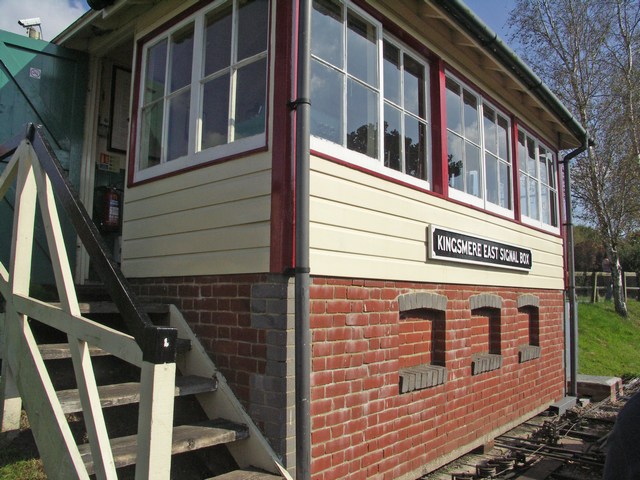 Passing Kingsmere East Signal Box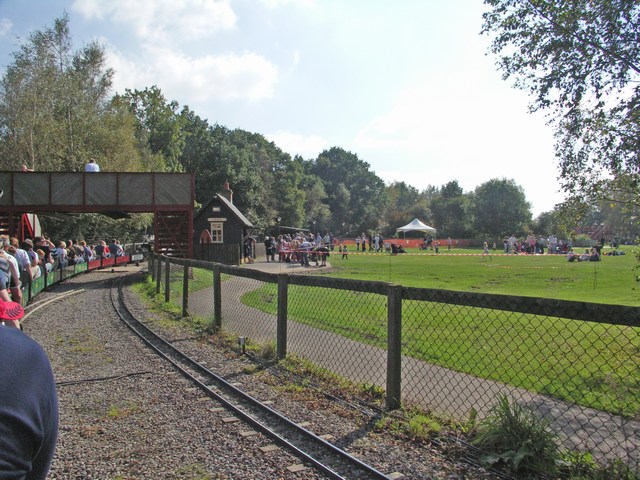 The train passing the country park, near Lakeside Station.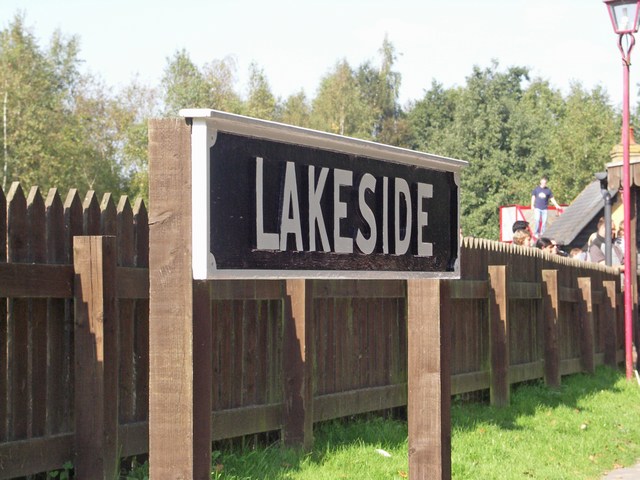 Lakeside Station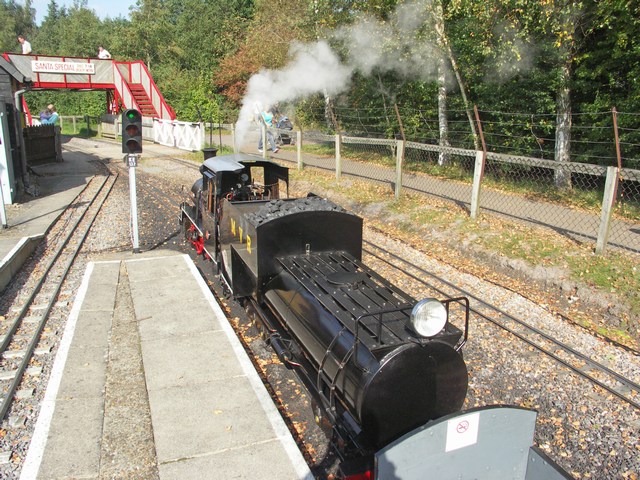 Locomotive "Zeus" at Lakeside Station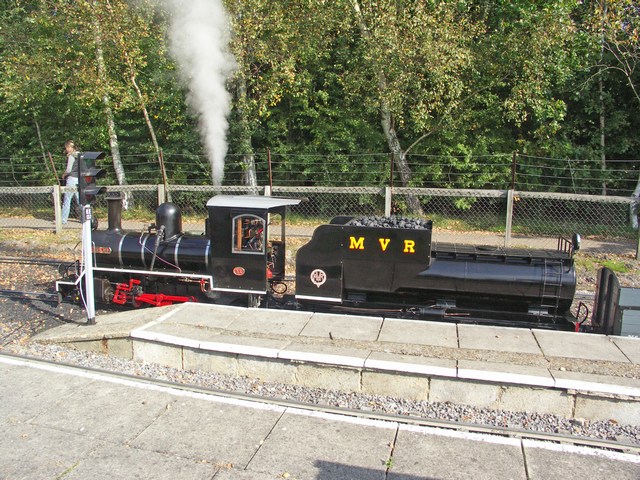 "Zeus". Built by Narogauge Ltd in 1991. The loco is styled in South African Railways livery and detailing.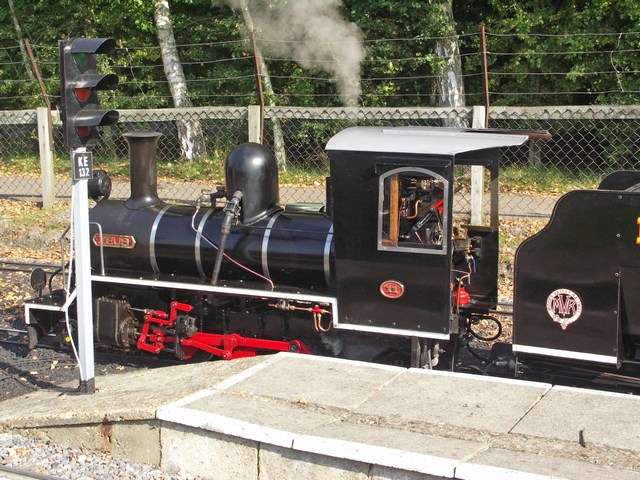 Close up of "Zeus"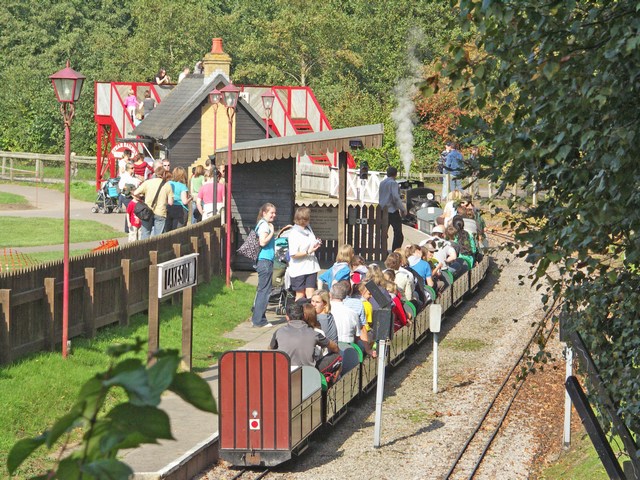 Lakeside Railway Station, viewed from the foot bridge.
© Copyright M J Smith, 2008
No photographs to be reproduced elsewhere without permission.