PRESERVED & SPECIAL INTEREST
RAILWAY PHOTOGRAPHS
Southern
GARTELL LIGHT RAILWAY 2010
This narrow gauge railway has been constructed on former farm land and part of the former Somerset & Dorset Joint Railway track bed near to Templecombe, in east Somerset. The line is about ¾ of a mile long, and includes one main station where the shop and café are situated, plus one halt mid-way, and a small station facility at the end of the line.
The railway is owned by Gartell & Son, a family run ground works and construction company, which operates from the same location. Steam and diesel rolling stock are in use, but no rolling stock list is available from the shop or on their website. Thus no information about the locomotives or carriages can be given here.
These photos were taken on 14 February 2010.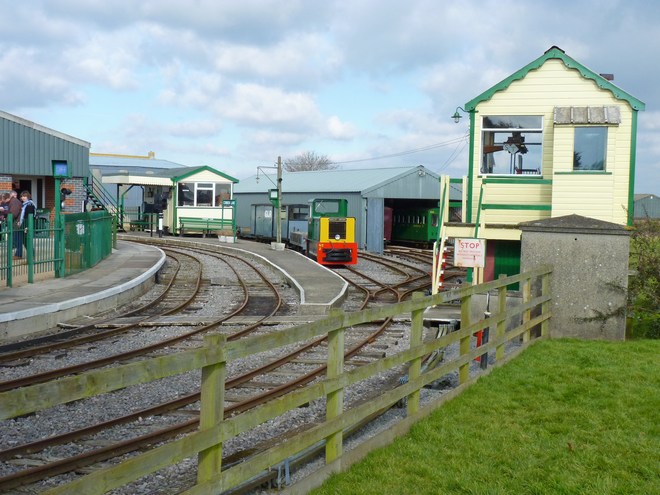 General view of the Common Lane Station, the terminus and home of the loco sheds.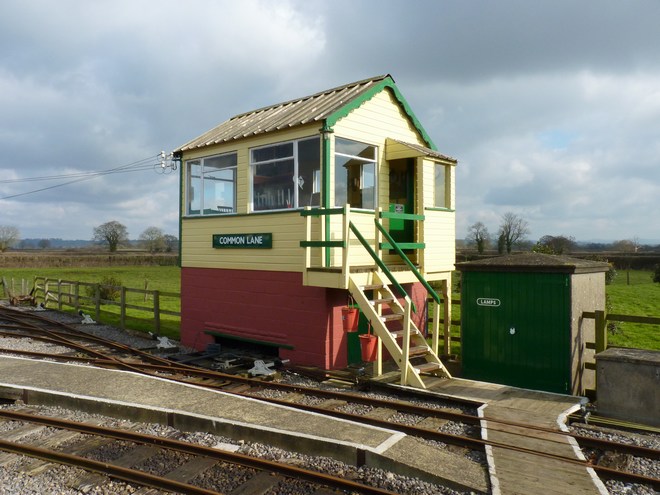 Common Lane signal box which controls all train movements.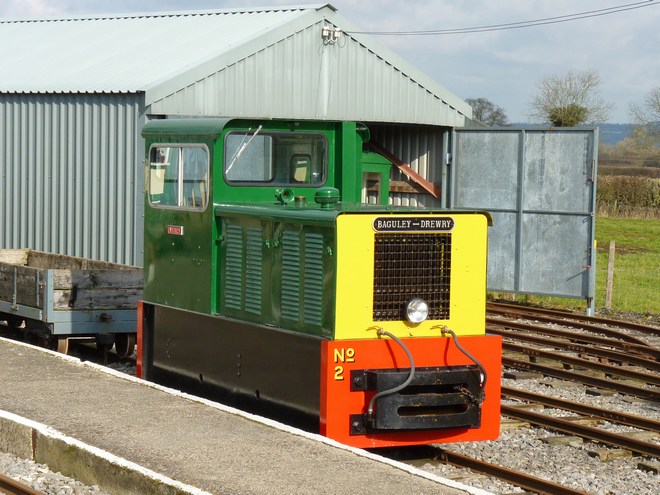 Diesel locomotive No 2 at Common Lane.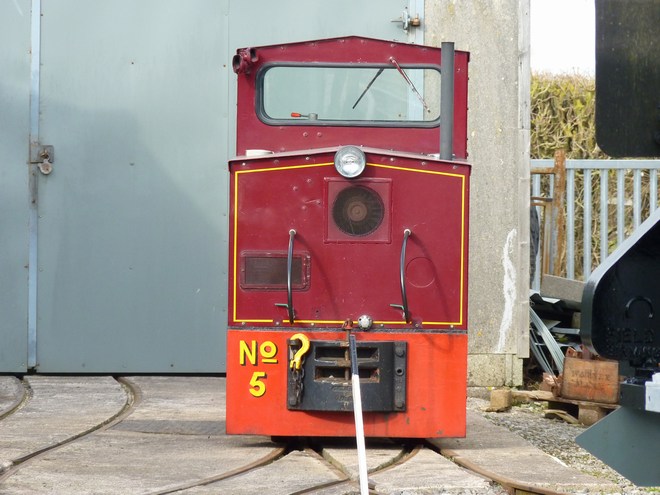 Diesel locomotive No 5 outside one of the loco sheds.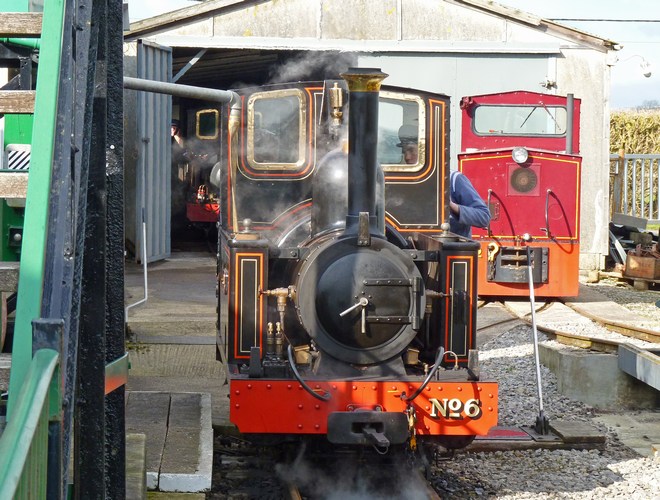 Steam locomotive No 6 getting ready to run round to the front of the next train.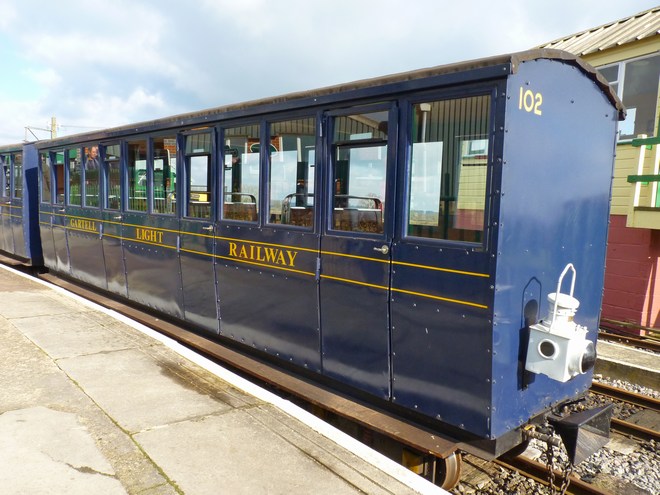 One of three carriages which formed the train on my visit.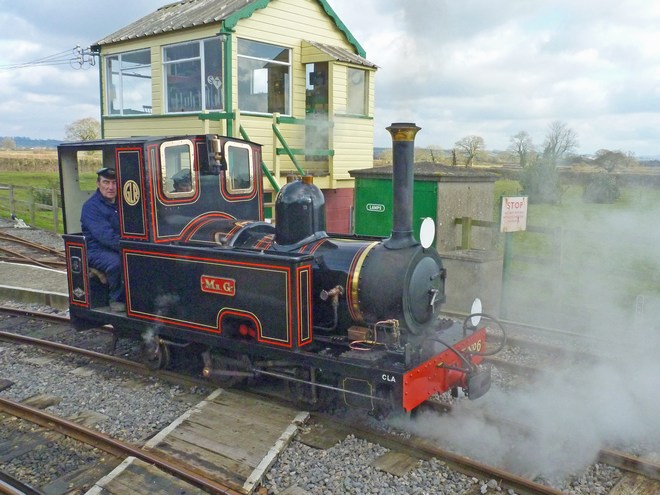 Loco No 6 running round to the front of the train.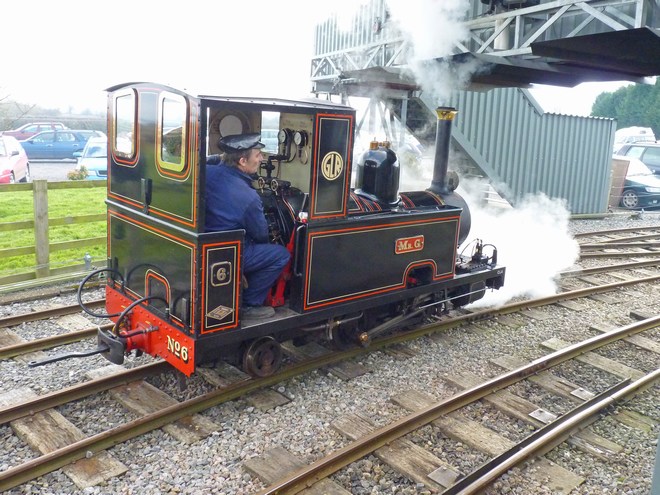 No 6 is named "Mr G".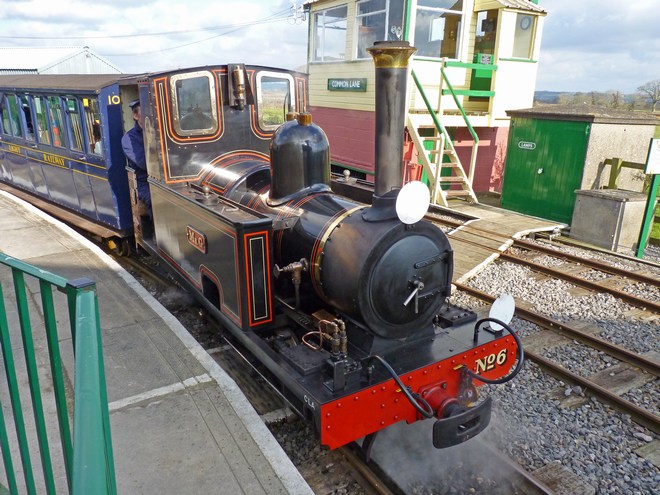 No 6 connected up for the next journey.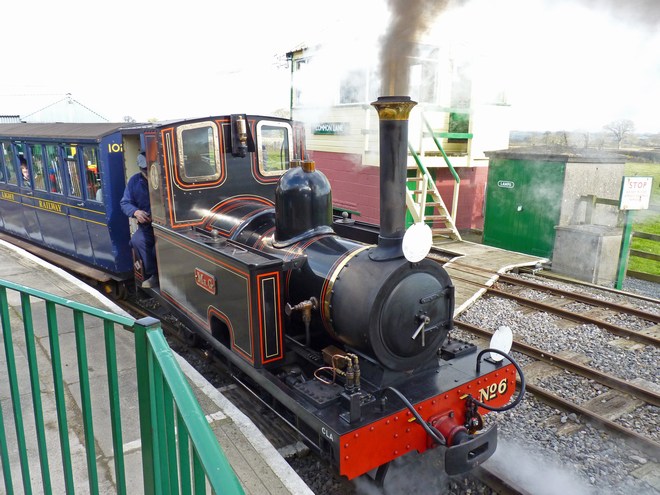 Building up steam and waiting for the signal.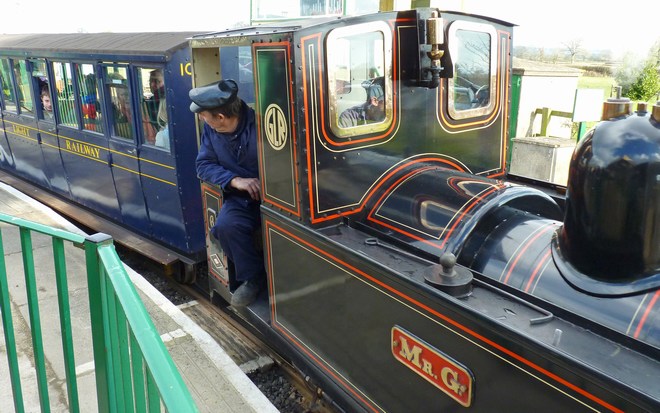 Final check before departing Common Lane.
© Copyright M J Smith, 2010
No photographs to be reproduced elsewhere without permission.