PRESERVED & SPECIAL INTEREST RAILWAY LINKS
for Southern England & South Wales
Southern
This station opened on 20 December 1866 with the Salisbury & Dorset Junction Railway, which connected existing lines between Salisbury and Wimborne. It was taken over by the London & South Western Railway in 1883.
As with many rural lines, it never really paid its way, and passenger services closed on 4th May 1964, just short of its 100th anniversary.
The station (in 2006) was in use as offices for Hampshire County Council. It is a protected building and has undergone restoration work.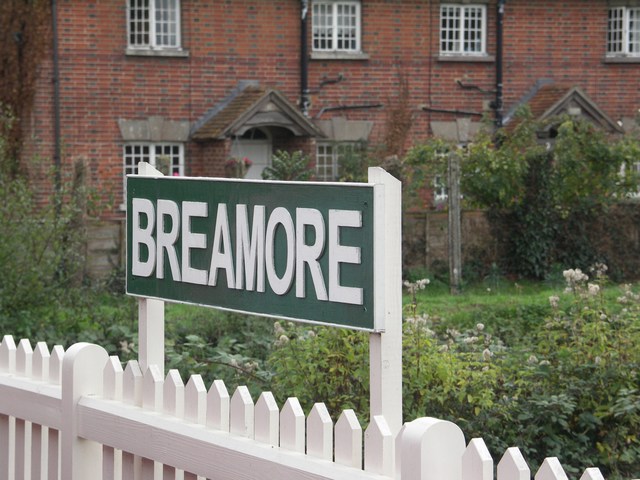 The old station sign has been painted up.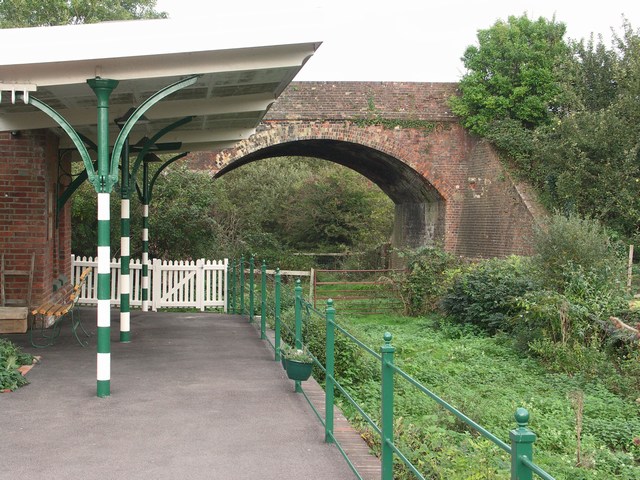 The canopy has been repaired and painted, and railings added at the platform edge.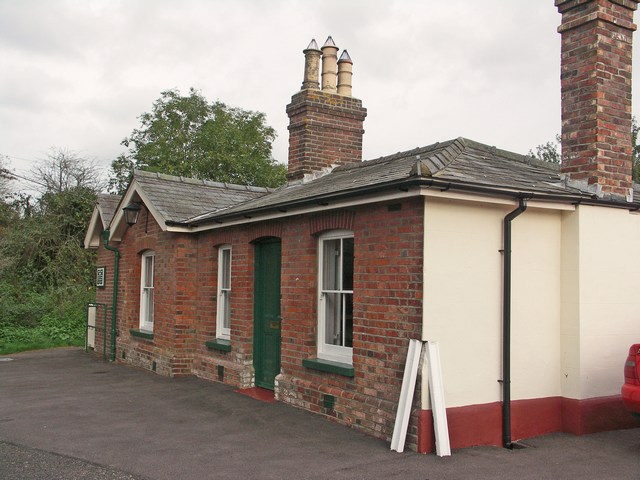 The station building is now in use as offices.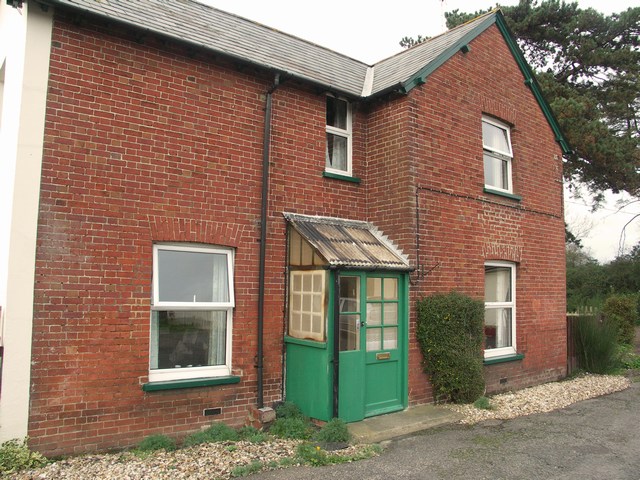 The former station master's house is still a home.
© Copyright M J Smith, 2006-2008
No photographs to be reproduced elsewhere without permission.