THANK YOU for visiting the Ferndown Camera Club web site. As you will see at the top, the club prides itself on being one of the friendliest around. We meet on the second and fourth Thursdays of each month from September to May each year.
Beginners as well as experienced photographers are equally welcome. No matter if you are using a small compact camera, or expensive equipment, you will be made very welcome at our club.
We have four club competitions each year for which there are intermediate, advanced and premier sections. We also take part in the Stour & Avon Photographic Association (SAPA) competitions against other clubs. On other club evenings we have invited speakers who present their photographic work on a wide variety of subjects. There will also be opportunities for individual members to show their own work to the club.
As well as a Christmas social on the club evening in December, we arrange a very popular annual spring lunch at a local venue.
So, if you are interested in photography, and live in the vicinity of Ferndown, why not come along to one of our meetings, or e-mail the club for more details.
Meetings are being held at The Centre Ferndown, Barns Road, Ferndown, BH22 8XH. Meetings start at 7:30 pm.
For subscription and fee details, please click here.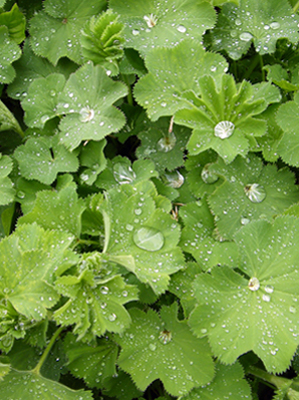 Photo rotation script provided by JavaScript Kit
Programme Galleries Rules & Info Committee SAPA Contact Us Links
© Ferndown Camera Club
2006 - 2021
No photographs or other material to be reproduced elsewhere without permission